I'm not much of a baker but reckon with a bit of practice I could just about get by.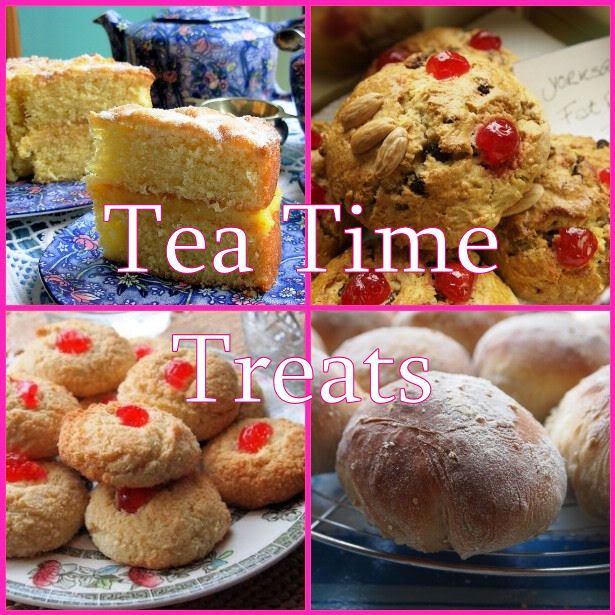 So I was delighted when
Lavender and Lovage
suggested scones on her Tea Time Treats challenge.
I've never really tried them before - well not for many years - and thought that after watching the Great British Bake Off I could give them a go.
I knew not to overwork it nor to twist when you cut them but other than that I was a bit of a scone virgin.
Given we are just about to move house, I was left with only the internet for recipe inspiration and so opted for
one from the BBC
. It was easy enough to make but they didn't rise quite as well as I would have liked.
I tried a second batch - this time of cheese scones. Again a BBC recipe but this time from
Good Food
. This one used oil instead of butter but I really didn't like the texture of them. This one is definitely going to need practice !